Need Help?
Have a question about our school?
Click here to
Ask AoPS Academy!
Our Team
Our Founders
Richard Rusczyk
Art of Problem Solving was founded by Richard Rusczyk in 2003 to create interactive educational opportunities for avid math students. Richard is the author or a co-author of 7 AoPS textbooks and a past Director of the USA Mathematical Talent Search. He was a participant in National MATHCOUNTS, a three-time participant in the Math Olympiad Summer Program, and a USA Mathematical Olympiad winner (1989). He received the World Federation of National Mathematics Competitions Paul Erdös Award in 2014. He graduated from Princeton University in 1993, and worked as a bond trader for D.E. Shaw & Company for four years. AoPS marks Richard's return to his vocation - educating motivated students.
Glen Dawson
In 2014, Glen founded a learning center in Morrisville, North Carolina, that two years later became the first AoPS Academy campus. Glen served as the National Director of AoPS Academy until his retirement in 2019. He has experience as a college math professor, statistician, and expert SAS programmer. He has been a professional math tutor for many years, and specializes in training academically-advanced and high-performing math students. Glen is a graduate of Duke University and holds a graduate degree in statistics from Boston University.
David Patrick
Dave joined AoPS in 2004. He is the author or a co-author of 4 AoPS textbooks. Dave earned the sole perfect score on the American High School Mathematics Examination (AHSME) in 1988 and was a USA Mathematical Olympiad winner that year. He attended the Research Science Institute (RSI) in 1987, and the Math Olympiad Summer Program in 1988, where he first met fellow student Richard Rusczyk. He also finished in the top 10 on the Putnam exam in 1991. Dave graduated from Carnegie Mellon in 1992 with a BS in Mathematics/Computer Science and an MS in Mathematics. He went on to earn his Ph.D. in mathematics from MIT in 1997. He was an acting Assistant Professor at the University of Washington from 1997 to 2001. Dave is originally from Western New York and is an alumnus of the SUNY Buffalo Gifted Math Program.
National Staff
Interested in joining our team? Click here to learn more!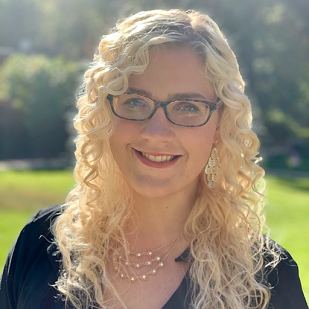 Ashley Beck
West Regional Director
Ashley is the West Regional Director for AoPS Academy. She has always been interested in mathematics education, earning a BS from Brigham Young University, an MS from Arizona State University and is currently writing her dissertation to finish her PhD. She's been teaching math since 2010. While teaching at ASU she was awarded the Teaching Excellence Award by the graduate and professional student association. She has a long history with math competitions, ranging from earning a perfect score in the Continental Math League in 6th grade, being the resident math expert on Scholastic Bowl, competing on her high school's math team (which won state every year), to solving the problems on the current AMC for fun. She's a Chicago native who loves reading, hosting game nights, playing volleyball, competing in trivia, and catching all the Pokémon.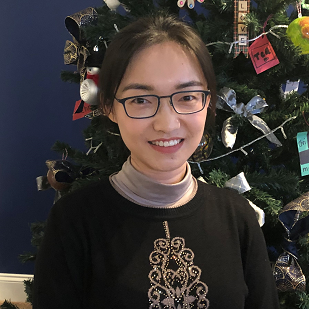 Channie Chen
Customer Service Coordinator
Channie is the Customer Service Coordinator for AoPS Academy. Channie joined AoPS in 2021 after working in the higher education field. She received her master's degree from the University of Pittsburgh and spent the past ten years in undergraduate admissions and recruitment. During her previous career, she enjoyed working with school counselors, students and parents, and held a passion for helping students find the best fit in education. She played significant roles in campus-wide initiatives to plan, establish, and deliver support services to student populations with specific needs. Channie became an AoPS parent before joining its professional team. Her daughter is delighted with the AoPS textbooks, teachers, and fellow students, and has made significant academic progress. Channie enjoys hiking in high mountains despite altitude sickness. She hopes to visit the Tibetan plateau again to explore more beauty of nature.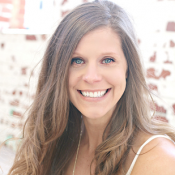 Kelly Jones
East Regional Director
Kelly is the East Regional Director for AoPS Academy. In 2014, Kelly became the Language Arts Director at the inaugural AoPS Academy campus in Morrisville, North Carolina. She went on to manage the language arts program nationally prior to taking on her current role of overseeing the campuses in the eastern half of the country. In a past life, Kelly was a public school teacher. She is a licensed reading specialist and language arts teacher, spanning all grade levels from kindergarten through high school. Kelly holds a bachelor's degree in education from Penn State and a master's degree from UNC Chapel Hill. When she has time on her hands, Kelly runs a lot, reads a lot, and hangs out with her two kids, objectively the coolest kids on the block.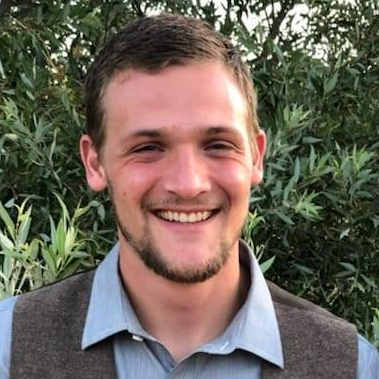 Kevin O'Neal
Operations Manager
Kevin is the Operations Manager for AoPS Academy. He is responsible for national operations, customer service, and project management for all our campuses. He joined AoPS in 2020 after many successful years in retail management. He graduated summa cum laude from Waldorf University with a bachelor's degree in criminal justice administration in 2020. Kevin is married to his high school sweetheart and together they raise two cute little girls. They enjoy traveling and the outdoors... and Frozen and coloring and baby animals and playing in the dirt. Kevin plans to visit all 63 U.S. National Parks, is a wannabe history buff, and makes way too many trips to The Home Depot.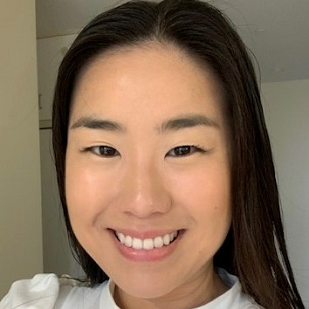 Sarah Pierpoint
Operations Coordinator
Sarah is the Operations Coordinator for AoPS Academy. Sarah is a past high school biology and Japanese teacher, instructional leader, and magnet coordinator with a few years in banking. She majored in environmental studies at UC Santa Barbara, then graduated from CSU Northridge with a master's degree in secondary education. She recently moved to San Diego after three and a half years in Japan, and is loving the perfect weather. Most of her free time is spent on indoor and outdoor gardening, playing phone games, and listening to Audibles. Her husband is in the Navy and they have two adorable dogs, Yuzu and Lala, who they love cuddling with.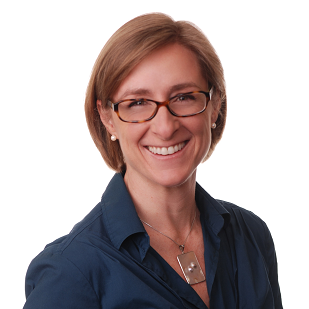 Celeste Pilkington
National Operations Director
Celeste is the National Operations Director for AoPS Academy. After a 20-year career in corporate meetings and events, specializing in operations management and leadership, Celeste returned to her roots in education and joined Art of Problem Solving in 2020. AoPS' mission speaks to her core as a person and a parent - teaching resilience and problem solving to her two young kids is a top priority and her mantras are "you've got to blossom where you are planted" and "you can figure it out!" In her free time, Celeste loves to run, hike, bike and explore the great outdoors with her family.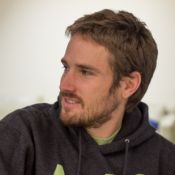 Dustin Ransom
VP of AoPS Academy
Dustin is the VP of AoPS Academy and oversees operations of AoPS Academy product and physical campuses. He first joined AoPS as an assistant in 2013, and assisted the intermediate group at the Los Angeles Math Circle while studying math at UCLA. Dustin became interested in math through music. Interested in digital audio synthesis, he realized he'd need to actually learn some math in order to build synthesizers from the ground up. Soon after, math overcame his musical interests. Outside of math, Dustin is obsessed with endurance sports and training. An avid runner himself, you'll often find him running in the San Diego mountains wondering, "When are we going to run that sub-2 hour marathon already?!"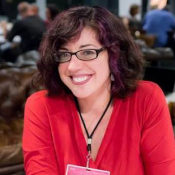 Claire Vannette
Launch and Facilities Manager
Claire is the Launch and Facilities Manager for AoPS Academy. She studied literature and writing at UC San Diego and then spent a year in AmeriCorps, completing service projects across the Eastern seaboard. She has also worked as an SAT tutor, but is very glad she doesn't have to take any more standardized tests. Her hobbies include gardening with native California plants, playing RPGs, and giving people advice on the internet.